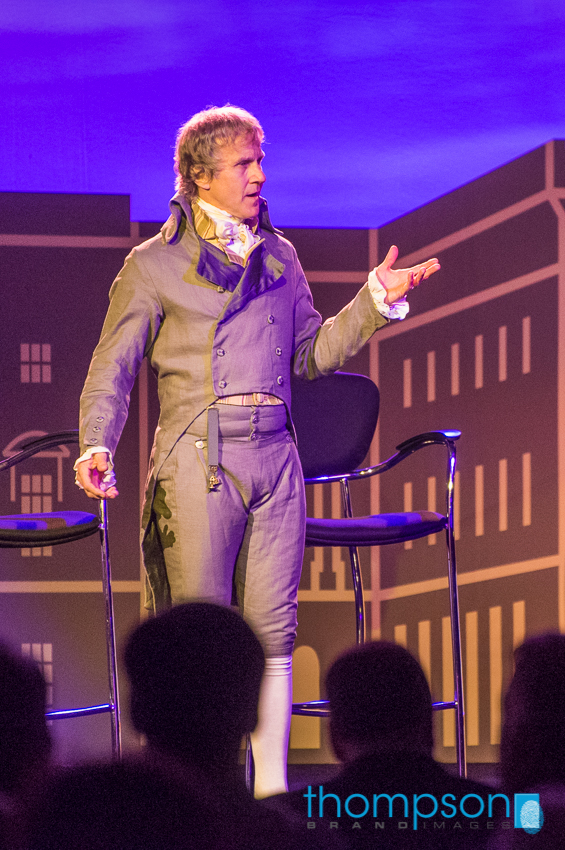 I'm not sure why, but when I see photos of speakers speaking, I often find that little attention is given by both pros and amateurs alike to the quality of the facial expression. Fact is, when people speak, many make some pretty unappealing faces, some worse than others. I myself make some serious 'ugly face' when I speak, and yet there are some speakers that make life easy for us photographers. The accompanying photos were shot during Raymond James' Summer Development Conference held at the Marriott Marquis, in Washington, D.C. last month.
So, why does it matter? If we take the perspective that every photo says something, and if we analyze this from a tad deeper cut, then a couple of things come into focus (photo metaphors intentional!) If a speaker's mouth is tangled into a shape one can't define or describe, doesn't that look a little like struggle? And secondly, isn't that distracting you from the power and conviction available in a photo of a powerful speaker in some way? When your corporate image is being broadcast across your channels of social media and the media in general, don't you want the most effective and powerful looking photograph of your leaders at the front of the room? Maybe it matters more than you think. Every photo leaves an impression, and instantly. What impression do you want to make when it matters most? (For the record, these images used in this article were shot, tweaked, and posted onto Raymond James' social media within 10 minutes of being taken, with the objective of posting the speaker images while each speaker was still on stage.)
Having said all of that, here are three techniques I use when I encounter a challenging speaker that may help you at your next conference or meeting.
Try to shoot when vowels are being spoken. The mouth tends to set itself in some mostly unoffensive postures when most any vowel is used. Think about it. The mouth is slightly open with an a, an e, and an i opens the mouth a bit more, but no issue there. Typically, consonants are the culprit. Imagine what your lips do when trying to form the sounds that don't have breath in them.
Shoot when speaker is smiling or reacting to humor. Usually, a speaker will begin with humor or some light-hearted content, so be ready when he or she first begins. And, for the record, I am a photographer who believes it's okay to shoot when the speaker is actually smiling between words – not all agree, but hey, that's better than someone forming a sideways letter b with their lips, no?
Lastly, and this surely applies anywhere and everywhere in photography, simply shoot a bunch of images to get a good one. The more you shoot, the better the odds!
Because we all keenly know what bad speaker photos look like, let's stick with examples of expressions that simply work well.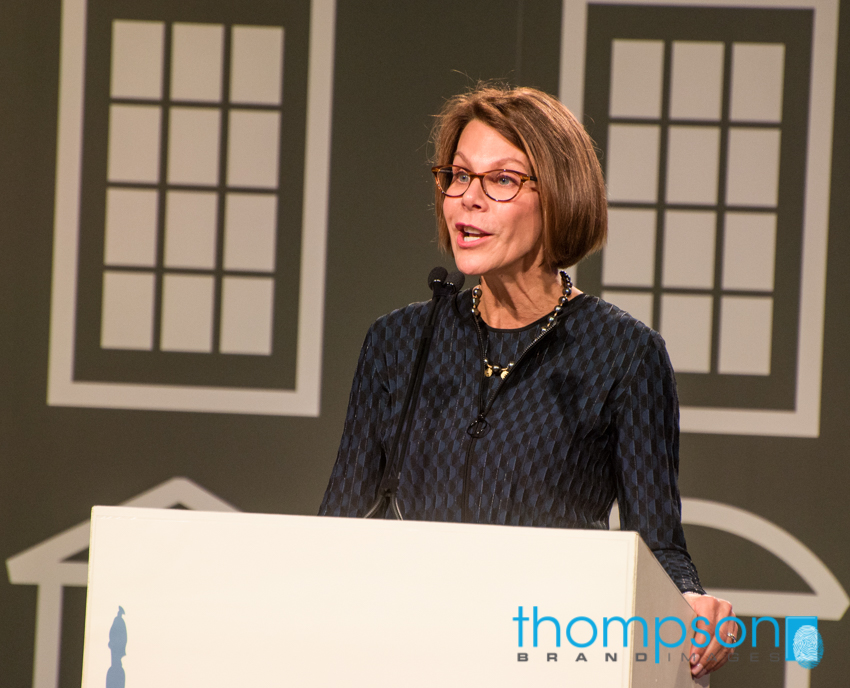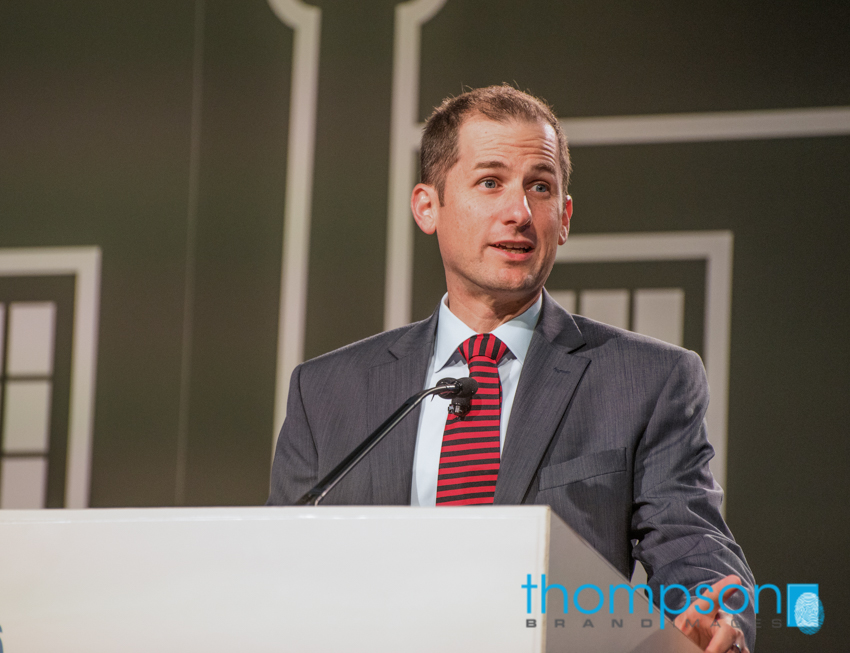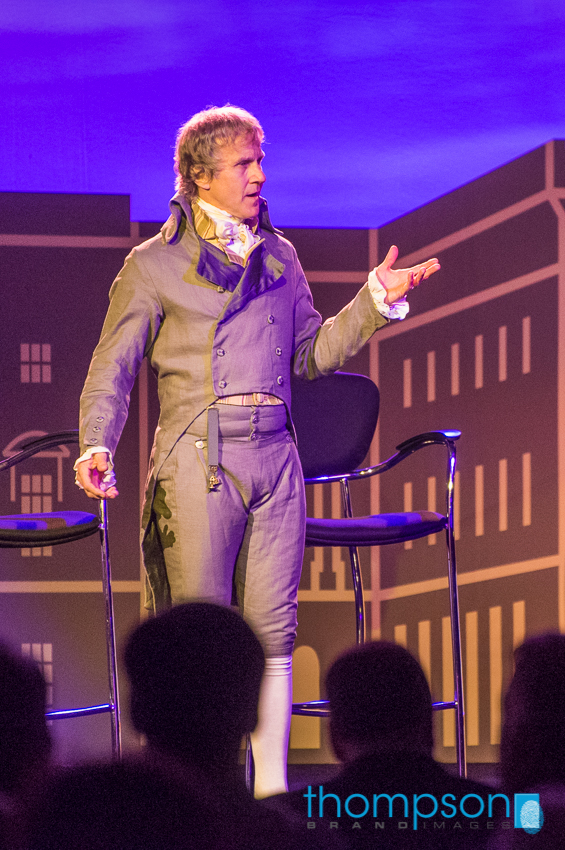 http://thompsonbrandimages.com/wp-content/uploads/2017/08/DSC_3003.jpg
850
565
Bob Thompson
http://thompsonbrandimages.com/wp-content/uploads/2016/09/logo.png
Bob Thompson
2017-11-22 10:00:13
2017-11-22 10:00:13
The Quality of Expression Counts When Photographing Live Speakers