Family and Senior Portraits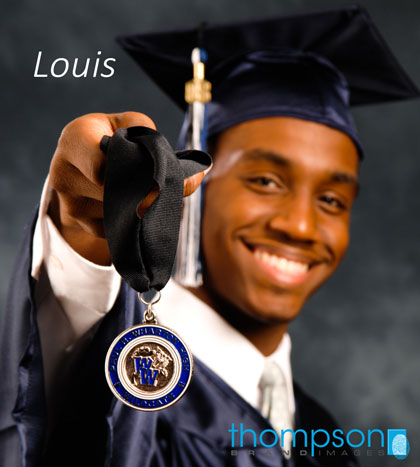 In the days of Thompson Studios in New Tampa between 2002-2009, Bob photographed over 500 family portrait sessions and over 7500 high school seniors. These days, he provides this service for the few who still feel that a great portrait deserves to be printed and hang on a wall as art for generations to enjoy.
Bob is still passionate about this art form, and very much enjoys his time with families and seniors, but he only shoots a limited number of sessions each month. The images speak for themselves – but click on the portfolio and see why he is still coveted by those who want that once-in-a-lifetime wall portrait to cherish for years to come. Fine art wall portraits, as well as digital packages are all available.
By appointment only.
---