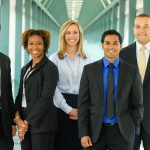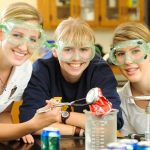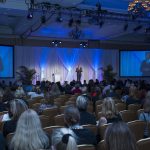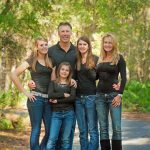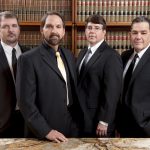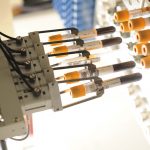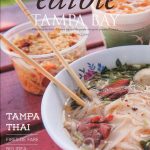 Home
Commercial & Marketing
Headshots & Business Portraits
Events & Meetings
Family & Senior Portraits

Get In Touch
Gallery
About
Bob Thompson has been practicing the art and science of "seeing" since he first saw a black and white image magically come to life while on a step stool in his Dad's darkroom back in the 60's. He shot his first pro job in 1993, and has been refining his craft every day since.
More About Bob >>
Photography Services
Commercial & Marketing
Headshot & Business Portraits
Events & Meetings
Family & Senior Portraits
Contact
Send A Message
bob@thompsonbrandimages.com
813.994.2000 office
813.494.3452 cell
SHARE
TWEET
SHARE
SHARE
© 2019 Thompson Brand Images. All Rights Reserved. Website designed by Odincat Media Group
My use of the Raymond James name and/or related images does not imply any endorsement from Raymond James.