Photographer, Musician, Family Man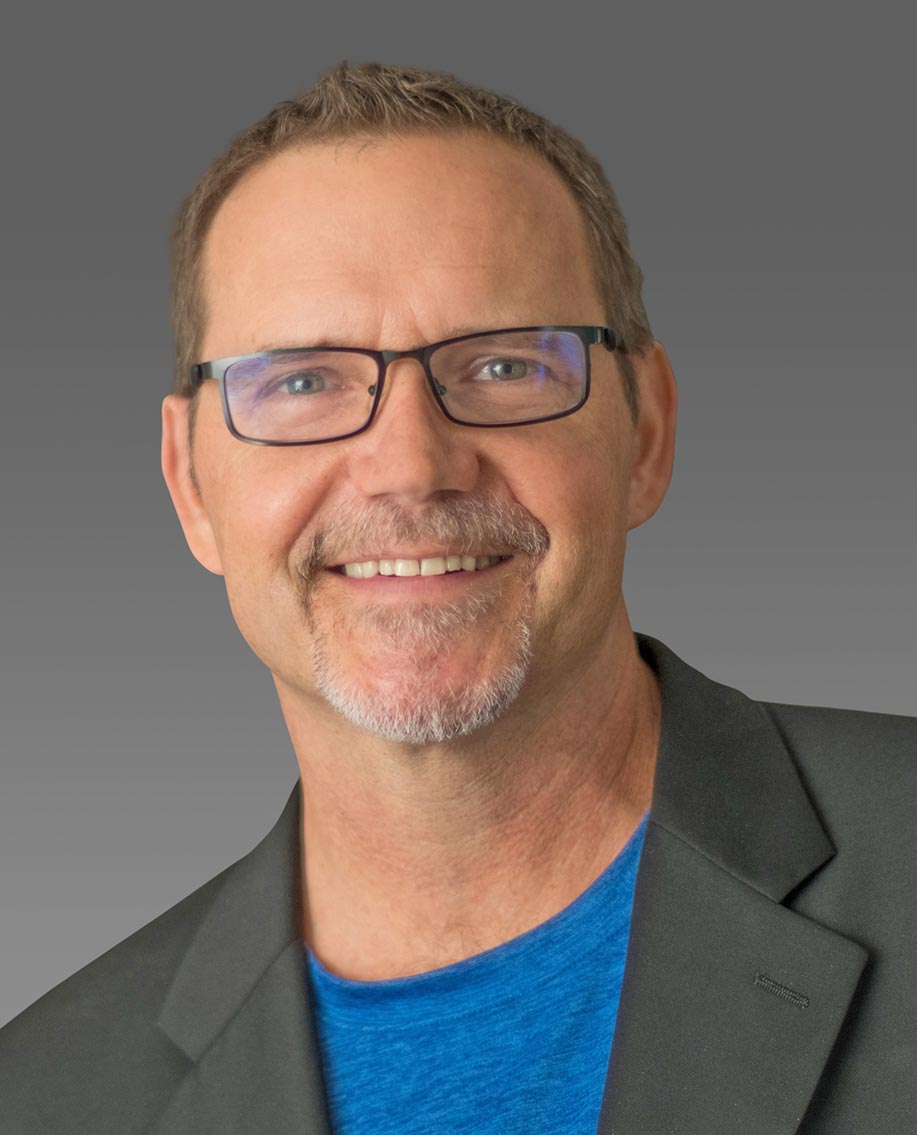 Bob Thompson has been practicing the art and science of "seeing" since he first saw a black and white image magically come to life while on a step stool in his Dad's darkroom back in the 60's. He shot his first pro job in 1993, and has been refining his craft and message – that there is beauty in everything and everyone, every day since.
You can learn most of what you need to about Bob and his work by looking at his images. The pure expression and the quality of light pleases the eye, captures the heart, and shows you something. He starts with a true desire and ability to connect with people almost instantly – his easy-to-be-with demeanor can calm even the most resistant photo subject. He often sends his subjects away with a new-found relationship to their own self-image, a subtext to making photographs that he enjoys as much as the photos themselves.
At last count, he has photographed over 50,000 people over the span of his career, one person or one group at a time. What could have a person enjoy doing one thing so many times? "It's the loveliest of challenges – to find that unique or distinct spark of beauty and expression in every person I photograph. And in the process, almost without fail, I become quite connected to people quickly, something I didn't know I was going to enjoy this much.
Bob also is the proud parent of a 25-year-old special needs son, an accomplished musician, a standup comedian, an event Emcee, and entertainer. He can, and does, roll with anything, anywhere. And, he has a pretty good time doing it all.
Bob is above all, a family man – husband to his wife Anandi for 30 years, and father to his 25 year old special needs son Buddy, who lives independently in Lakeland, FL. He's a longtime member of the Rotary Club of New Tampa (www.newtamparotary.org, and www.rotary.org) and has been emceeing and entertaining for their local and district meetings and events for over 10 years. Bob enjoys a close marketing relationship with the Hillsborough County Bar Association and its over 4500 attorney members, and is a proud member of the North Tampa Bay Chamber, (www.NorthTampaBayChamber.com). Bob is a community leader who can be found at the podium or behind the mic for many of the area's premiere public events, donating his time and talent to forward the missions of organizations like Rotary International, and Bay Area Legal Services (www.bals.org) and Easter Seals. He has also actively supported the special needs communities of Buddy Baseball and Special Olympics. He's a traveler, storyteller, hiker, consummate family man, and until an untimely achilles injury, he was a 2nd degree black belt in Tae Kwon Do and runner as well. He lives in Lutz, Florida with Anandi, Austin the Yorkie and Mrs. Kensington, the kitty.
Music by Bob
 For well over 20 years, Bob has moonlighted as a professional singer/guitarist, having played at over 50 Tampa Bay Venues, and performed on Three continents. He continues to play local venues as a "mutual form of therapy" – click this website for dates and info.
Thompson Event Partners
http://www.thompsoneventpartners.com/
Bob can also be found in front of major public events all over Tampa Bay and beyond as Master of Ceremonies, another skill he has honed after so many years of being in front of audiences as a musician. Now with over 30 major events under his belt, don't hesitate to call Bob to add playful energy, humor and even music to your next big event or private party! He most recently MC'd the Taste of New Tampa & Wesley Chapel, a favorite event of his that draws well over 1000 people every year.